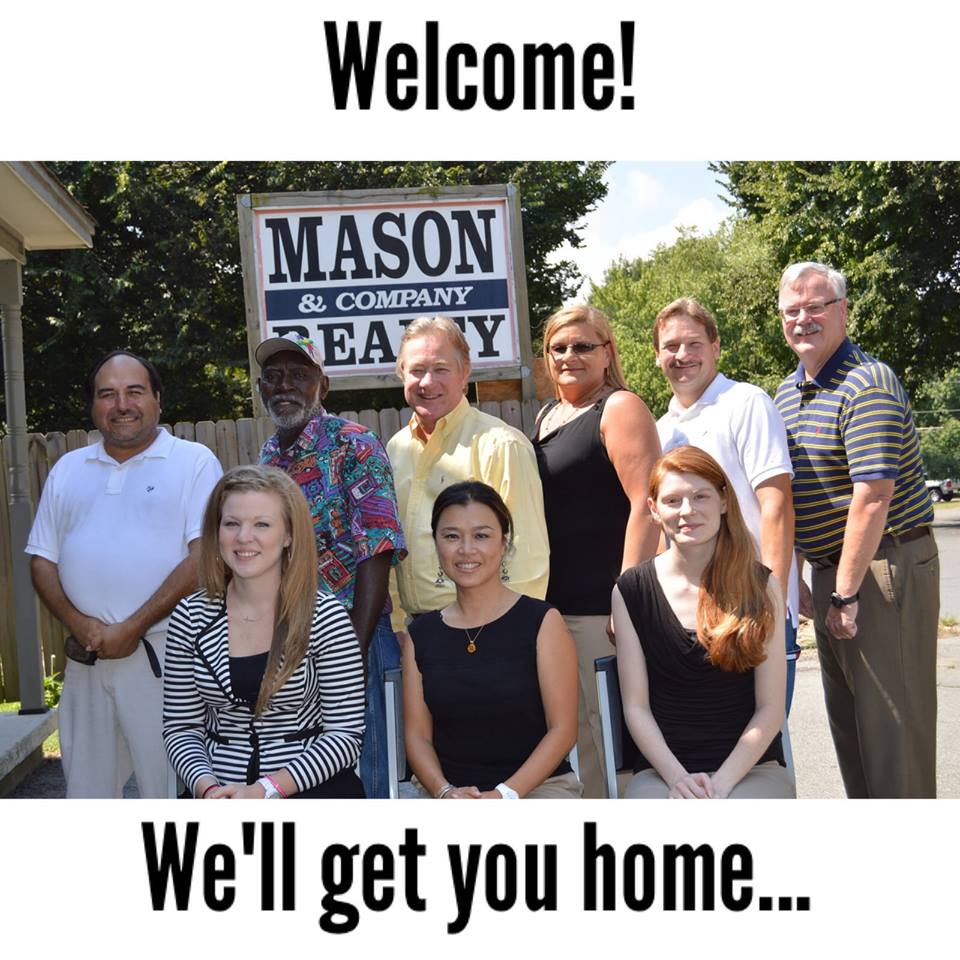 Mason & Co Realty
Mason & Co Realty has been the HUD Listing Broker for most of Arkansas since 1999. Mason & Co also serves as the listing broker for numerous asset management companies and markets these listings to the public. Owner, Ien Mason and Principal Broker, John Mason have a combined 42 years of experience in the real estate business specializing in the marketing of foreclosed properties. OUR REO TEAM PROVIDES COMPREHENSIVE REO SERVICES THROUGH OUT THE STATE OF ARKANSAS. Call us if you have foreclosures to list or you want to purchase property.
Search Our Property Listings
Browse Our Property Listings
Agents/Brokers
Contact Form
Your message was sent successfully.